You are here:
Ge-Star S.R.L.
>>
product
>>
Centrifugal Pump
>>
Petrochemcial Fluid
>> Vertival Multitage Pump
Centrifugal Pump & Systems
Vertival Multitage Pump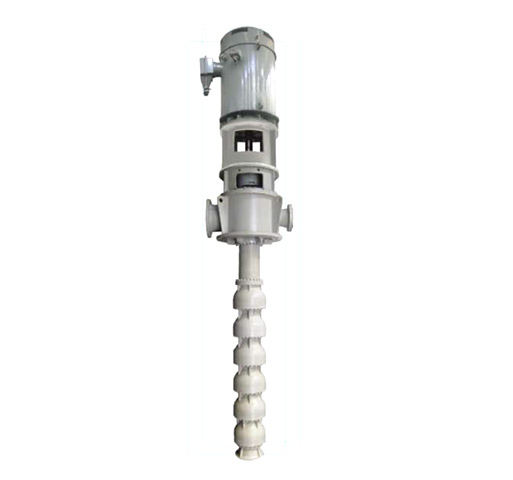 Design:
Applicable codes and standrads: API610
Capacity:~2500m³/h
Head: ~500m
Temperature:-120~+250℃
Pressure: -10Mpa
Production Overview:
Double-casing multi-stage vertically suspended pump with bowl type diffuser. The top antifriction bearing is lubricated by oil. The bottom sliding bearing is multi-point supported. The first-stage impeller can be single/double-suction, it also can be lower arranged.The axial force is efficient balanced by drum which can not be impacted by axial position. Sorts of availiable auxiliary and monitoring instruments make it high safety and reliability.
Performance Range