You are here:
Ge-Star S.R.L.
>>
product
>>
Centrifugal Pump
>>
Petrochemcial Fluid
>> Standard Pump
Centrifugal Pump & Systems
Standard Pump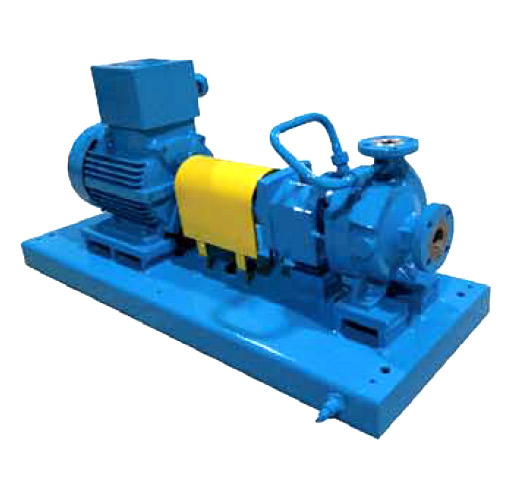 Design:
Applicable codes and standrads: ASME B73.1M
Capacity:~1500m³/h
Head: ~250m
Temperature:-40~+150℃
Pressure: 2.0/2.5Mpa

Production Overview:
Horizontal, Single stage, single suction centrifugal pump which is upgraded product combine
With international and domestic advanced pump manufacture experience. The latest sophoticated
Technologies are available on hydraulic model, structure of impeller and seal of bearing. Axial
Adjustment. The festures of durability as well as economy make it the latest substitute in general chemical industry.
Performance Range